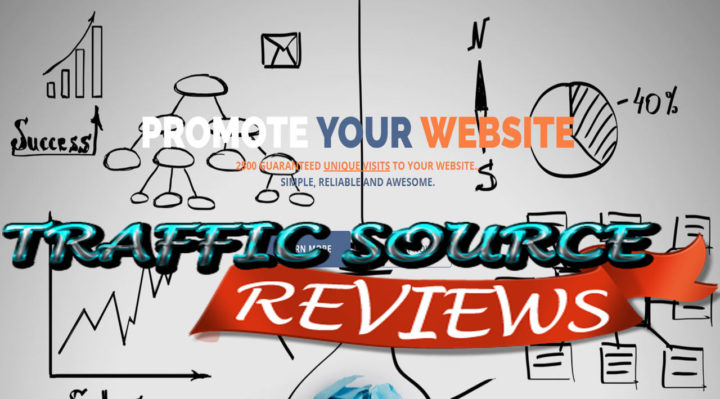 2500 Guaranteed Visitors
25% Commissions
Detailed Click Tracking
Advertise on several traffic generation sites at once 
Overview
Viral Solo Ad Co-op (VSAC) lets you buy solo ad positions in there huge pool of advertising buys. They buy advertising on several safe-lists, PTC sites, and text ad exchanges. They guarantee that each position will give you over 2,500 unique visitors to your site. I can confirm that this is true. Their detailed tracking let's you see not only how many clicks, and unique visitors you have but you can also see which website each click comes from. Plus they have a 15 day graph that shows you the amount of daily click you received over the past 15 days. You can clearly see when your ad is resubmitted to the co-op. VSAC is one of the more expensive of the super solo providers but they produce good results. Each Solo Ad Position cost $54.99 unless you buy their specials. I bought the Christmas special which was 3 solo ad positions for $79.99. That's $26.66 per position.
Results
I sent the first two solo ads to my
List Spark
 squeeze page. The 3rd solo ad was sent to my
Confirmed Traffic
squeeze page.
| Solo Ad # | Total Clicks | Unique Clicks | Subscribers | Sales | Total Value Of Sales |
| --- | --- | --- | --- | --- | --- |
| 1 | 3535 | 2937 | 19 | 1 | $1 |
| 2 | 3056 | 2625 | 24 | 1 | $19.95 |
| 3 | 3175 | 2548 | 24 | 2 | $32 |
Final Thoughts
I am very pleased with the results of each solo ad. This is the first super solo ad blaster that I've tested that's actually made sales. I paid an average of $1.19 for per subscriber when you don't factor in the commissions for sales. My total commission from all the sales were just over $49. That means I actually only paid for 1 solo ad and got 2 solo ads for free. I will be using Viral Solo Ad Co-op again in the future.
Viral Solo Ad Co-op Review
Summary
Targeting - They are upfront about where their traffic comes from and you can actually see the URL of each click in their detailed tracking. This level of transparency gives me confidence that they will keep up the quality of their traffic.
Extras - I decided to leave out the extras category since there aren't any. This is a site that sells solo ads and that's it.
Price - There prices are a little too high if you only buy 1 solo ad. I recommend tacking advantage of their log in offers rather than buying positions from the members area. As you saw with my results, If you have a good funnel, you can actually make a profit on your front end offers.
Quality - The 1% conversion rates are typical for safe-list mailers but I decided to give this one 4 stars because of the sales. If I can duplicate these results, then I could literally keep buying solo ads without the risk of going broke. That is not typical of safe-list mailers.