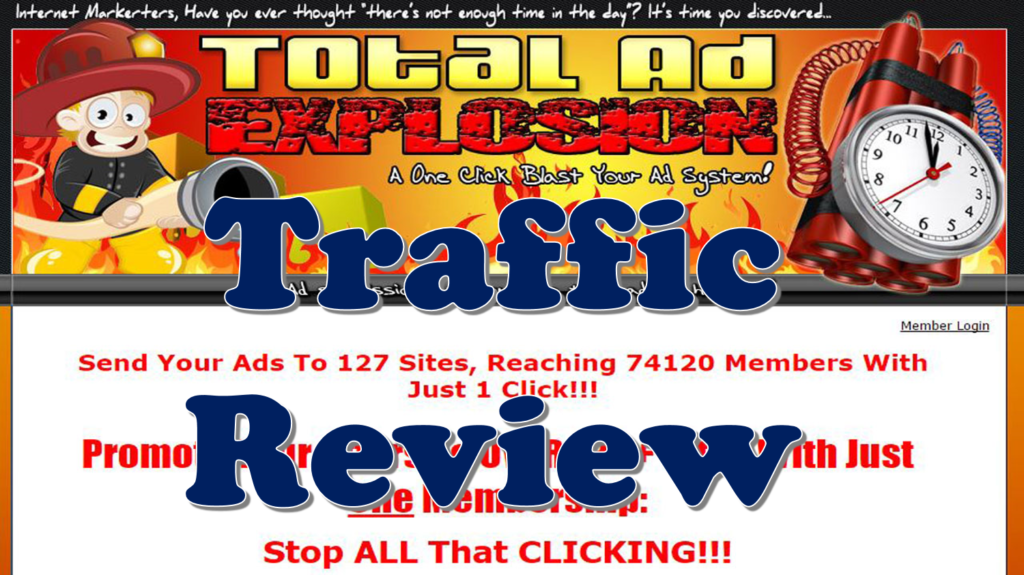 Send ads to over 130 sites with over 74,120 members
Solo ads, text ads, and banner ads
Up to 50% commissions
Several special offers
Total Ad Explosion Review
Overview
Total Ads Explosion is a Super Solo Mailer that mails your solo ads to over 130 different ad exchange sites. You can see all of the sites on front page just in case you want to test them out. You also get login, banner and test ads with with your purchases. You can buy advertising from the login offers or buy upgrading your membership. The first login offer gives you 5 of every ad for $19.95. The second one gives you 1 of each ad for $9.95. Comparing the login offers to the membership levels, login offer number 1 let's you get the most for your money. The only reason you would want to buy the Gold membership is for the 50% commissions.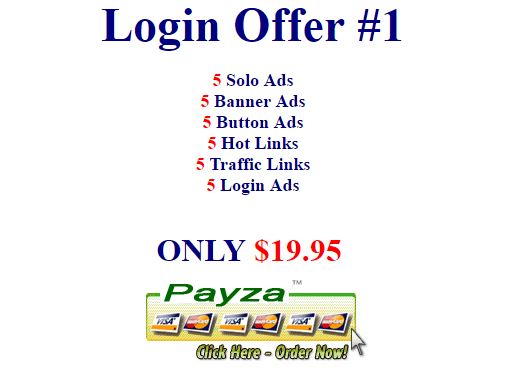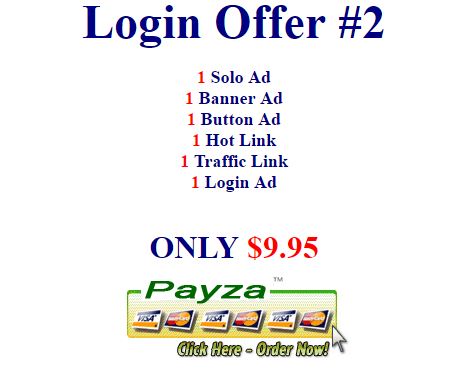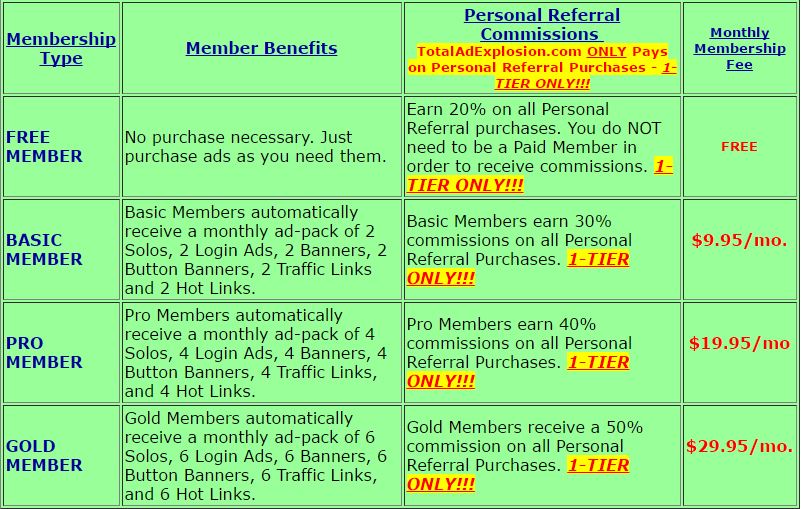 Results
For the purpose of this test, I sent out 3 solo ads. the first one goes to my
Free Leads System
page, the second one to my
Free 1 Hour Traffic
page, and the third one to my
Confirmed Traffic
page.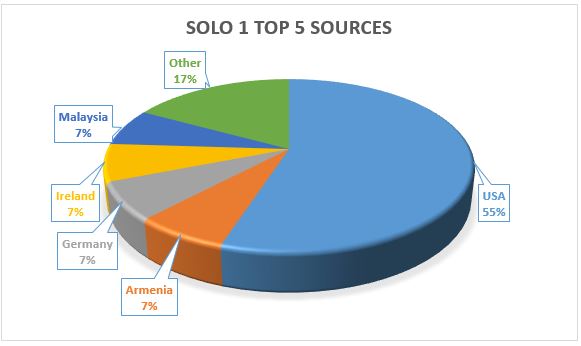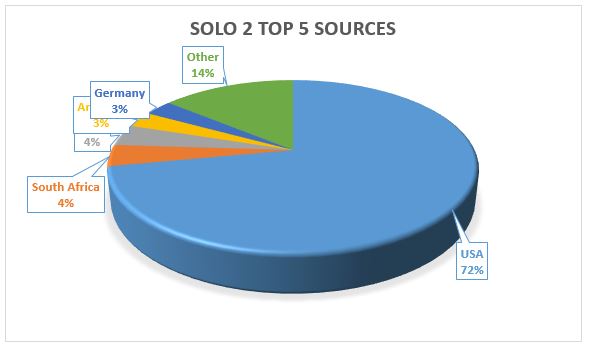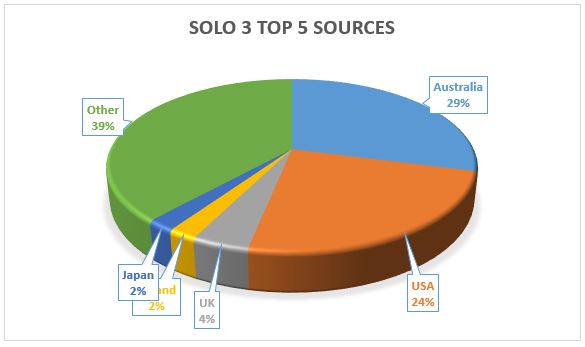 As you can see, the results are not very good. Each solo ad was sent out to 74,000 people (according to the sales page) and the most clicks I got was 156. That's a click thru rate of about 0.21%. I did manage to get a few subscribers from one of the ads but nothing from the other 2. This is to be expected when you look at the amount of clicks each ad received.
Final Thoughts
Luckily for me, I actually received these ads for free as a bonus for buying something else so I didn't lose anything. But for the sake of this review, I will calculate how much it would have cost me for each subscriber if I bought Login offer 1. 5 Solo ads at $19.95 comes out to $3.99 each. So I would have paid $11.97 for the 3 solo ads. Since I only got 3 new subscribers and no sales, that means I would have paid $3.99 per subscriber. I can't recommend Total Ad Explosion.
Total Ad Explosion Review
Transparency

Price

Extras

Quality
Summary
Transparency - Total Ad Explosion shows you exactly where your ads are going to be sent. Your ads will be show to people interested in traffic generation.
Price - I scored this a 1 because of the terrible conversions. If the prices were cheaper, then the low conversions wouldn't be a big deal. $4 per subscriber is a big deal.
Extras - The extra advertising and affiliate program are normal for these kind of sites.
Quality - The quality of the traffic is terrible. I'm almost convinced that the solo ad didn't go out to those sites at all. But after checking out a few of the sites, I'm sure most of them are dead. The ones that actually do click will convert but they are not worth the price.
Comments Rating
( reviews)